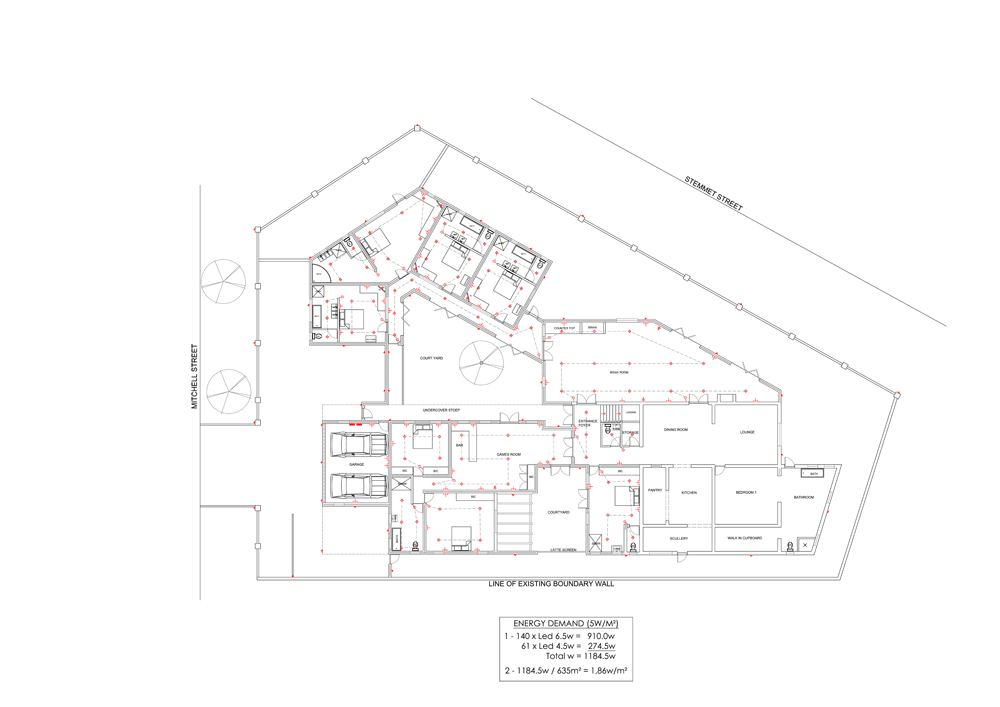 As leaders in the field electricity and solar power, we pride ourselves in delivering world class service to all our customers.
​
Browse through our website's menus to familiarise yourself with all the services we offer at Electrotech and contact us today for a free quotation.
We only use trusted brands from the industry and are always looking to expand our knowledge in the field of all things electrical.
​
We believe green energy is the future and we are a fully qualified solar installers and certified Tesla Powerwall 2 installers. Our solar services include backup power systems, grid tied and off grid installations to new and existing buildings.
​
As a family owned business, our foundation is built on trust and communication, and nothing is more important than ensuring our clients' expectations are not only met, but exceeded.
​
Have a power day.
​
Eben and Morné
​