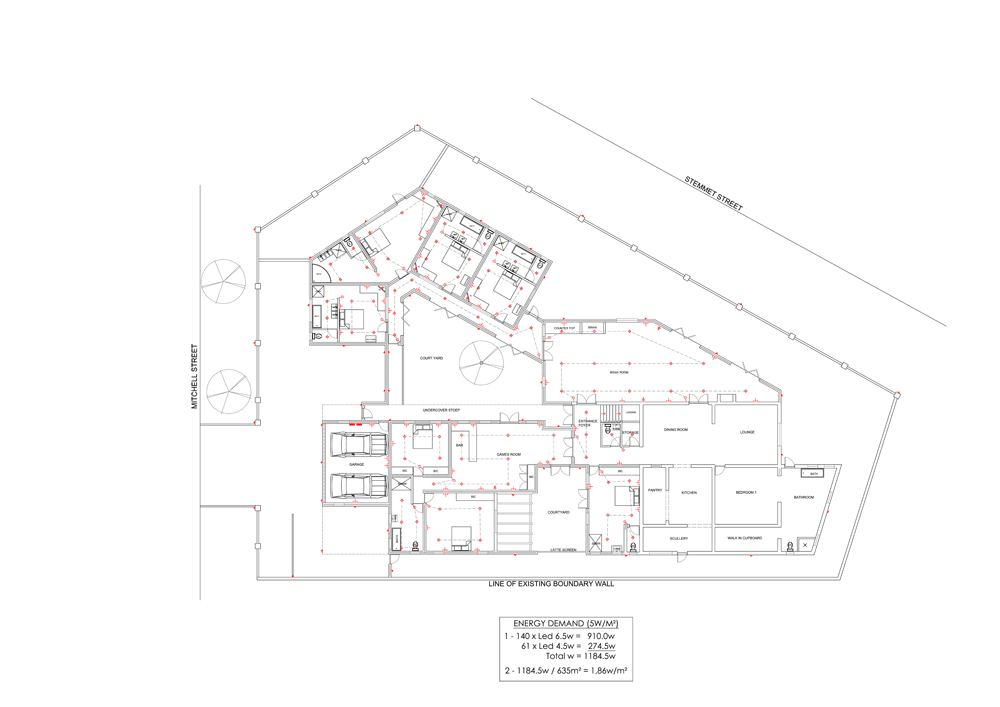 At Electrotech, we are confident that we can deal with any electrical problem or requirement that you might have. Through our network of trusted partners we will ensure that you receive only the best in service and products that the industry has to offer..
New builds, renovations or maintenance, no job is too big or small for us.
​
We will assist you with the basics like changing a light fitting or planning and designing new outside lighting. Or we can inspect your power grid, single or three phase, and make suggestion to be more power efficient.
Our team is fully qualified to tackle any industrial, commercial or reticulation job.
​
Be that a new build, a grid expansion or general maintenance.
​
​
​
We recommend that home and business owners have an annual inspection to their power systems.
​
An inspections takes a few hours and could prevent costly breakdowns.
Green energy is good for Mother Nature and keeps your critical systems powered up in the event of a power outage.
​
We can design and build a system to suit your every need.